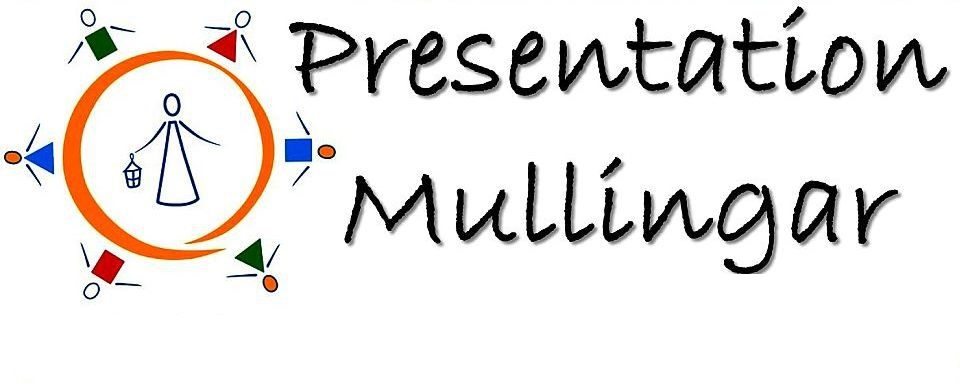 We will commence accepting  applications for our Junior Infant classes for September 2022 on Monday 17th January 2022.
Our Admissions Policy: AdmissionsPolicyOct2020
Our Annual Admissions Notice : Annual Admission Statement Presentation Junior School 00934G
Download an Application Form: Application form for Enrolment 2022-2023
Please click on the link below and fill in your child's details.
https://www.aladdin.ie/i/39739692
You will receive a Reference Number number by email when you have completed the process if you use our  Aladdin link.. If you do not receive this, you have not completed the process.
Alternatively pop into the school office or phone 044 9342166 for more information.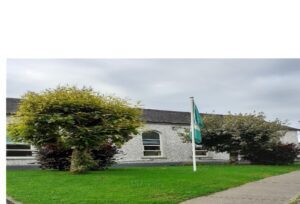 School Facilities
A friendly, enthusiastic and talented staff who keep abreast of all the educational developments and are dedicated to the total development and care of all the pupils.
Well-equipped classrooms
Interactive white board in all classrooms.
A large range of educational software.
Attractive playgrounds with markings for hopscotch etc.
Large Concert Hall's with stages.
A wide range of P.E. equipment.
Our school's are within walking distance from all the local facilities  – Library, Arts Centre, Swimming Pool, Tennis Club, Cathedral, Columb Barracks, Fire Station, Garda Station and the Royal Canal.