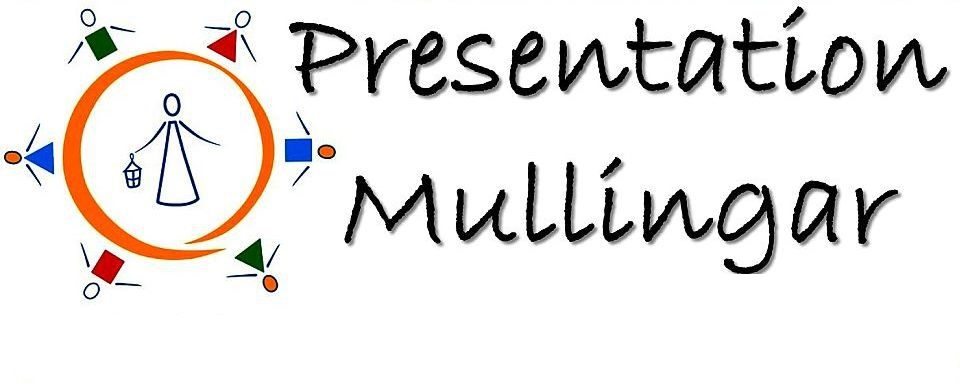 Our very talented 6th Class pupils will be performing in Aladdin the Musical in the Arts Centre
on January 21st and 22nd
at 7pm.
Tickets are on sale through the school at €7.50 (or 3 for €20).
Please see the attached poster for full details.
This promises to be a fun night for all the family.
Your support as always is greatly appreciate.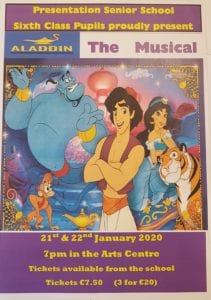 School Facilities
A friendly, enthusiastic and talented staff who keep abreast of all the educational developments and are dedicated to the total development and care of all the pupils.
Well-equipped classrooms
Interactive white board in all classrooms.
A large range of educational software.
Attractive playgrounds with markings for hopscotch etc.
Large Concert Hall's with stages.
A wide range of P.E. equipment.
Our school's are within walking distance from all the local facilities  – Library, Arts Centre, Swimming Pool, Tennis Club, Cathedral, Columb Barracks, Fire Station, Garda Station and the Royal Canal.