Click on the link below to download a document containing an overview of the primary curriculum taught in the Presentation Schools.
To access the Primary School Curriculum click on the image below.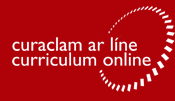 The What, Why and How of Children's Learning in Primary Schools – This video is available in many different languages.